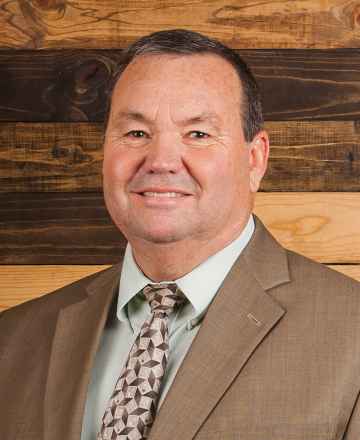 Jim Lee
Administrator
---
---
Degree(s)
:
B.M. Music Education, Biola University
M.A. Christian School Administration, Biola University
---
all faculty
The 2017-2018 school year will mark the twenty-ninth year of ministry of Lancaster Baptist School to the parents and students of Lancaster Baptist Church. The chief objective of the school is to develop a heart for God and prepare students to serve the Lord all the days of their lives.
The partnership between the parents and the school teachers and staff is one of the school's strengths. The teachers and staff who stand before the students each day are the ones who make the difference in "educating and training the whole student: spiritually, intellectually, physically, and socially." Apart from parents, teachers have the most powerful influence in a student's life.
The new school year is here! Getting off to a great start is key to a successful year. The school staff and teachers have been making extra preparations, and I believe this will be one of the greatest years in our school's history as we dedicate this twenty-ninth year to the Lord.
It is very important that as parents and teachers we pray for one another and for our students that God has entrusted to us. We believe that as we pray and work diligently to give the students not only a good academic education, but also to help them develop in their walk with the Lord and in helping them discover God's direction and will for their life, that God will bless our school year.
Finally, I want to convey how much our Pastor loves our school and desires that we achieve greater excellence this year in academics and in our extra-curricular activities, as well as our spiritual lives in Christ Jesus. May this year's theme, "More Like Christ" from II Corinthians 5:17, impact each of our lives and our walk with Him. We look forward to serving you.
May God bless you.
—Jim Lee