The International Student Program at Lancaster Baptist High School accepts students from all over the world in appropriate content-based classes while offering language support classes in English, United States History, and Bible. Students are offered the opportunity to become proficient in the skills of reading, writing, listening and speaking English.
Lancaster Baptist High School is dedicated to the total and balanced educational needs of its students in full cooperation with the family's wishes. Because the faculty and staff greatly care about each student, they provide them with a drug-free, loving and authority-honoring atmosphere. The students learn the Scriptural basis for living a moral lifestyle that shows honor to parents, family and God.
At Lancaster Baptist High School, international students have all of the opportunities of American students. Students are involved in AP and elective courses, choral and instrumental music ensembles, student organizations and activities, and all major sports.
International Students Program Staff
---
Lancaster Baptist High School admits students of any race, color, and national or ethnic origin. This school is authorized under Federal law to enroll non-immigrant alien students. (All non-immigrant international students enrolled at LBHS must be on an F-1 visa.)
Application for Admission
Please contact Sarah Anderson directly for current tuition information.
---
Asian students applying to Lancaster Baptist High School through Elite International Academy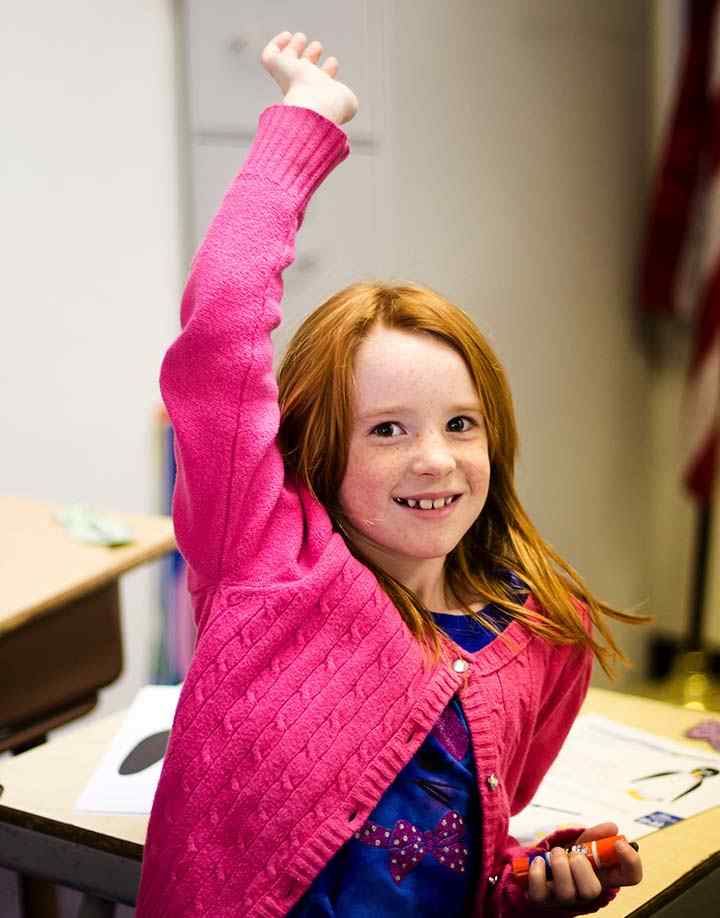 LBS International Tuition Payment
---