---
The purpose of our youth sports program here at Lancaster Baptist is to provide a godly, competitive sports environment for young athletes. Our mission is to promote the message of Jesus Christ through sports. We believe that God should be the focus in every area of our lives, including athletics. The LBYS is designed to train young athletes in various sports, as well as develop them into outstanding individuals.
---
Lancaster Baptist Youth Sports Program FAQs
A: Students of the Lancaster Baptist School, children of members of the Lancaster Baptist Church, and children of residents of the Antelope Valley are allowed to participate.

A: All sporting events will take place on the campus of Lancaster Baptist Church.

A: Our coaches are required to go through a training (first aid and CPR) and screening process. Most of our coaches have experience coaching and/or playing on the high school, collegiate, and professional levels.

A: Of course! We encourage parents to get involved in the program as much as possible. From running the scorer's table to bringing snacks after games, we want our parents to be heavily involved in the program.

A: The LBYS program discourages fans, parents, athletes, and coaches, from taunting, berating officials, and displaying unsportsmanlike attitudes. While cultivating a competitive environment, we want to also develop high-character athletes. We provide a safe environment free of profanity and poor attitudes. We ensure that athletes can participate in a Christ-centered environment.

A: All of our athletes will receive their very own uniform that they will get to keep for the season.

A: Prices vary depending on age and sport.
Youth Sports Program Staff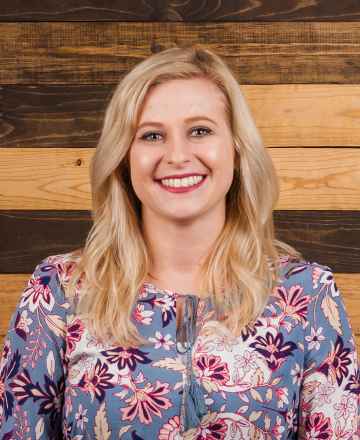 Miss Morgan Hanna
Athletic Director/Secondary Instructor
(661) 946-4663 x2182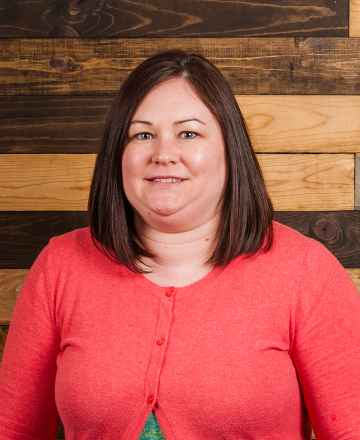 Miss Sarah Burchell
Administrative Assistant