Thank you to our current business sponsors!
Mission
Lancaster Baptist School has been an important part of the Antelope Valley for over 33 years.
In this time, we've graduated over 700 students who have gone on to become engineers, pastors, teachers, law enforcement officers and much more. Every graduate is a servant leader for our community. At LBS we strive to assist parents in educating and equipping their students to develop a heart for God, to cultivate a sound biblical worldview, and to prepare students to positively impact their families, churches, communities, and country for Jesus Christ.
Past Victories
Thanks to the generous sponsorship of people like you, we have made many improvements to our academic, athletics, music, extracurricular, and facility development programs.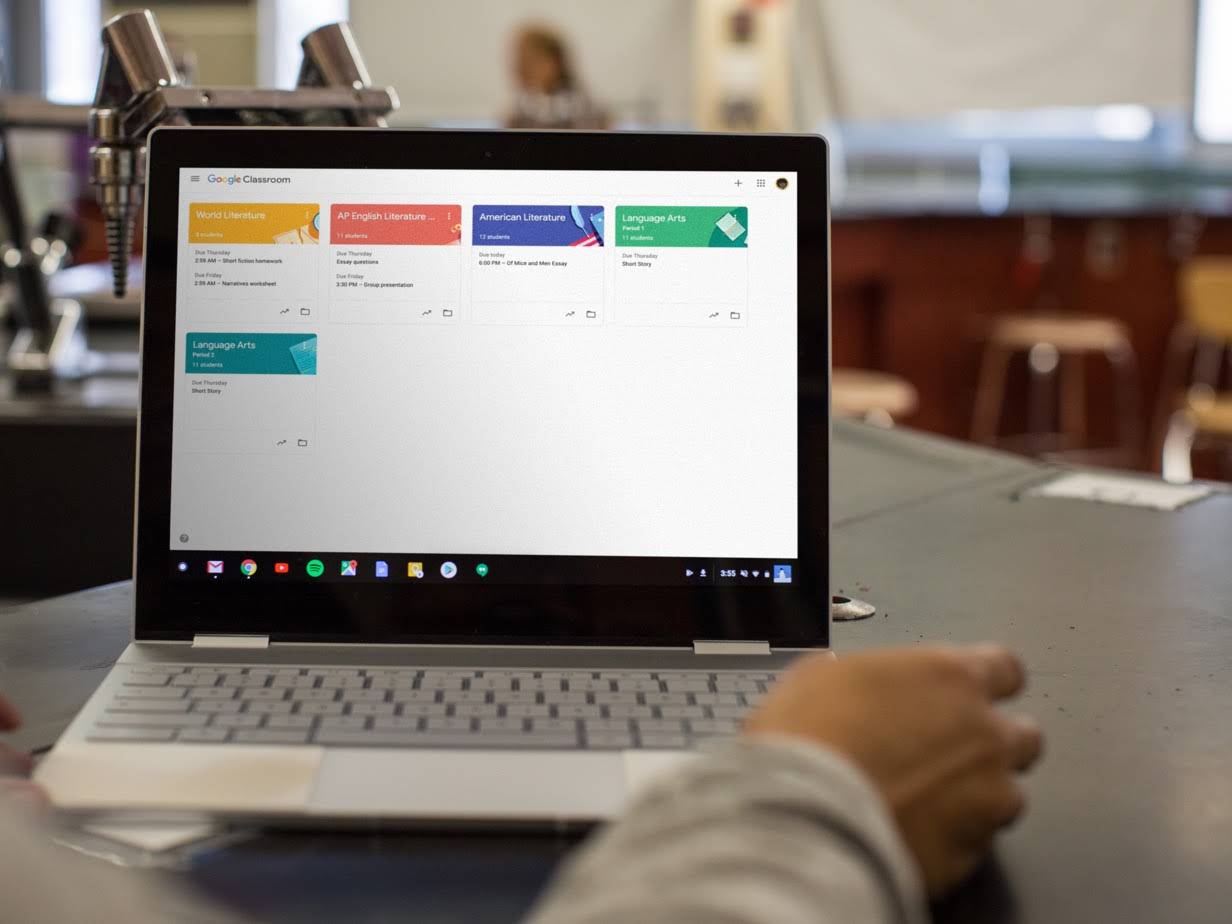 Fielding Chromebooks in 7th-12th grade at a one-to-one ratio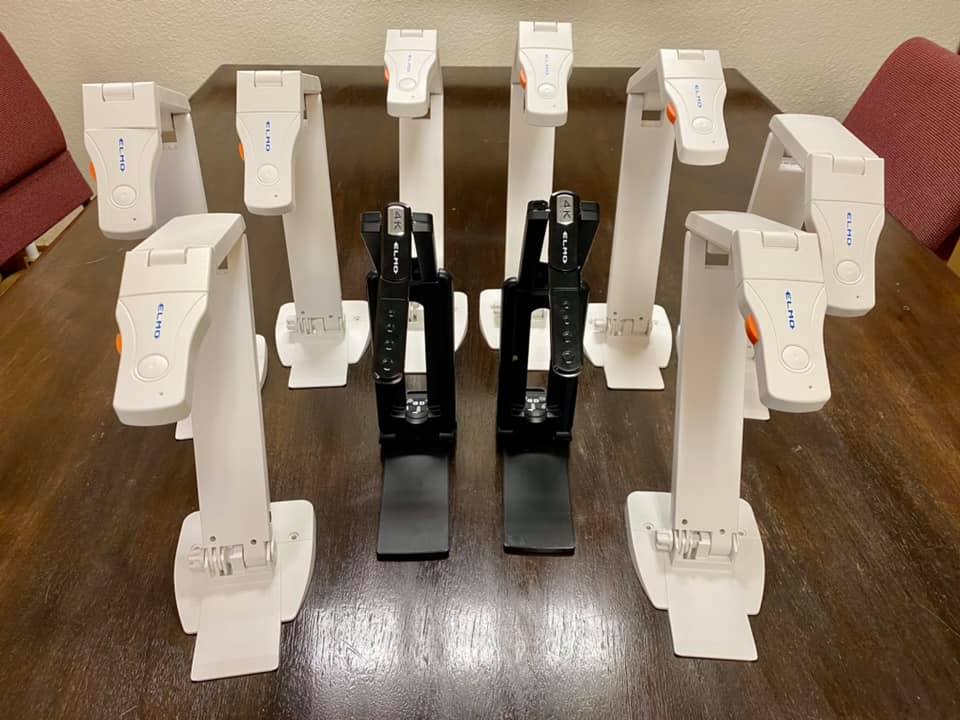 Equipping teachers with classroom technology equipment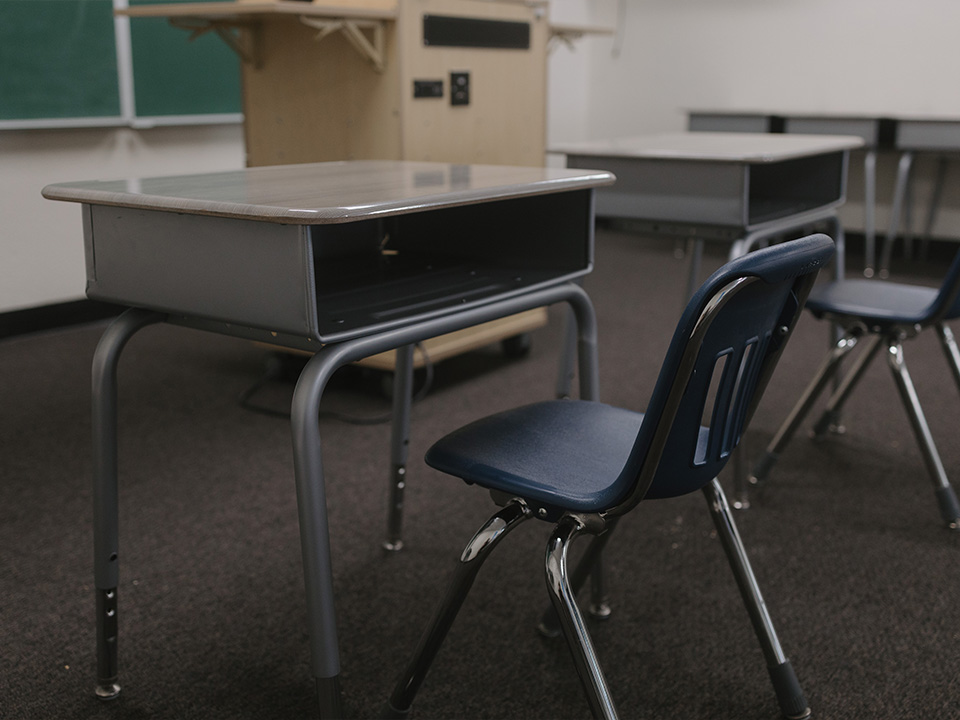 Outfitting classrooms with new student desks and furniture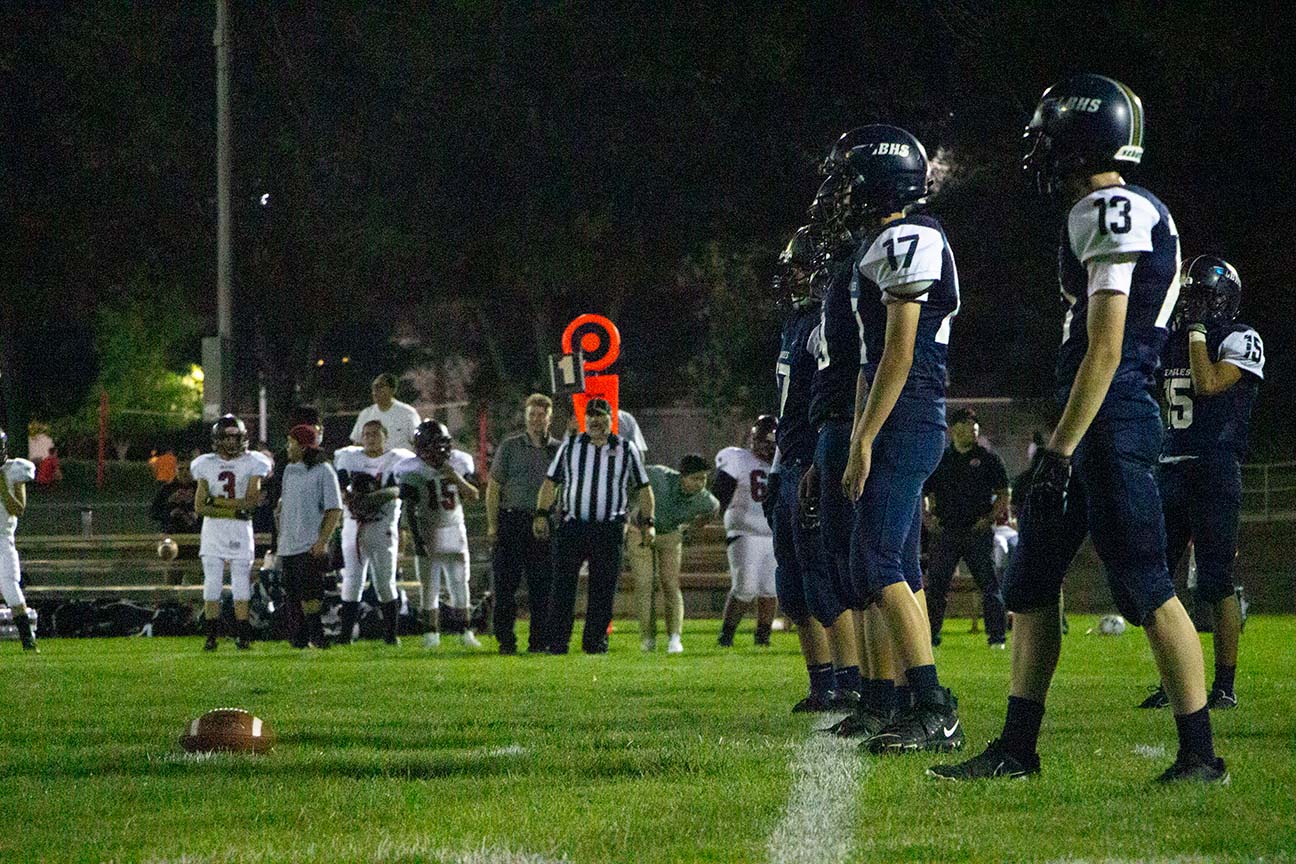 Developing athletics equipment and facilities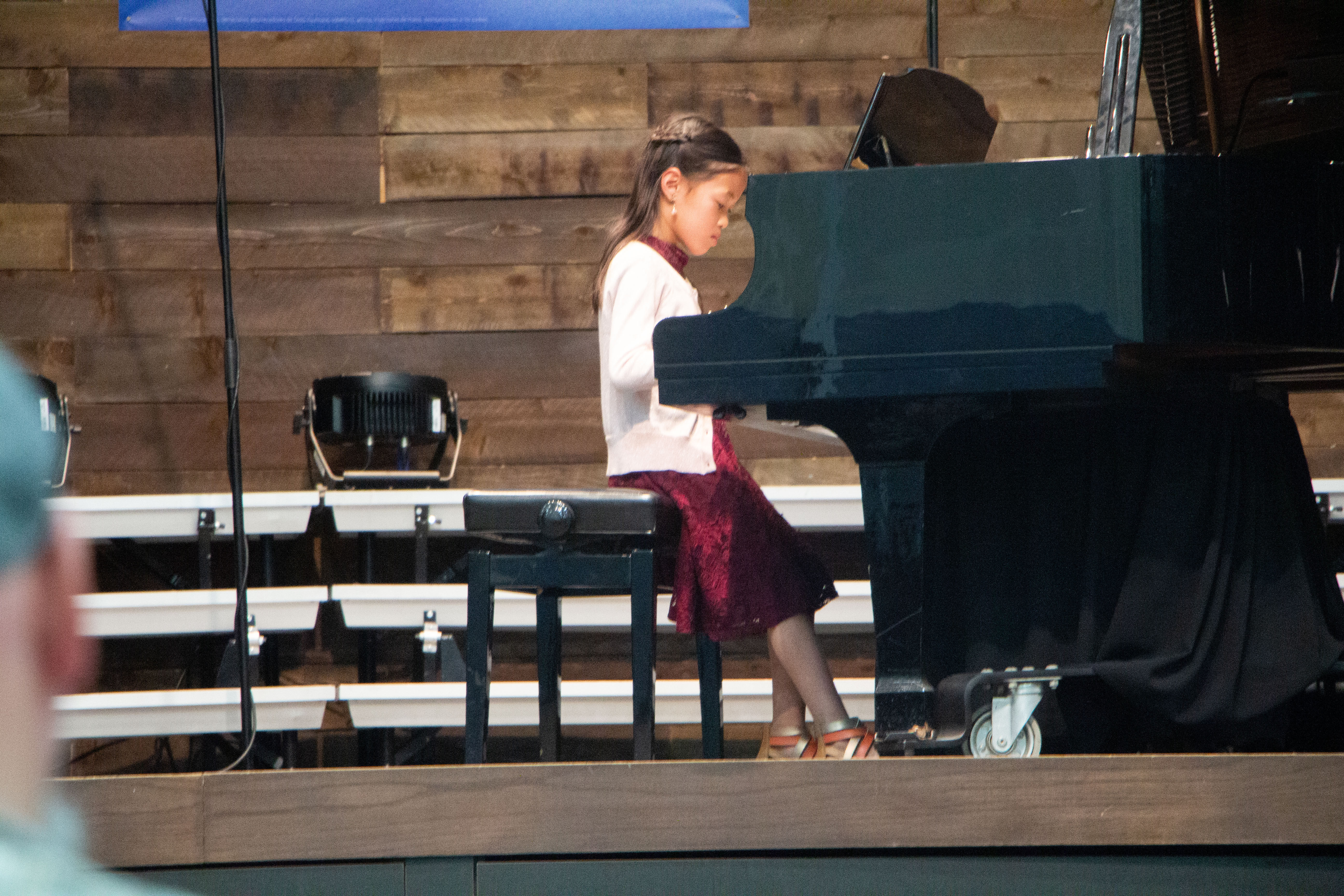 Upgrading musical instruments and opportunities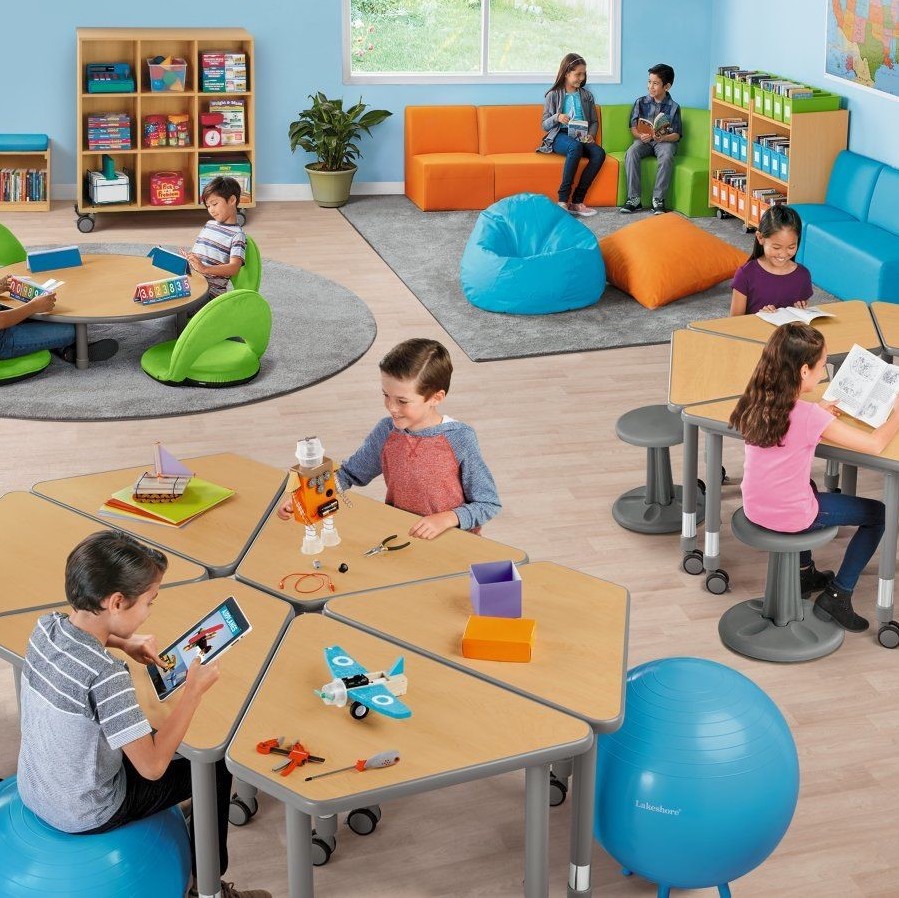 Future Goals
LBS has a bold vision for the future. You can have a part in the fulfillment of these goals by sponsoring our school.
• Improving classroom functionality by enhancing lighting and audio environment in each classroom
• Improving classroom appearance by providing new and standardized classroom equipment and furnishings
• Increasing the degree to which the cost of a LBS education is met by financial aid for needy families
• Installing new scoreboards in the Student Life Center and on Tony Brown Memorial Field
• Building a permanent field house for concessions and booster club activities
• Purchasing additional sets of bleachers for the football field
• Creating a music hall for choir and orchestra instruction and performance
*Read more about our ten-year strategic vision called 'First Choice" at https://firstchoice.lancasterbaptistschool.org
Promotion Opportunities
LBS is a ministry of Lancaster Baptist Church.
With over 5,000 members, we have a huge reach in the community.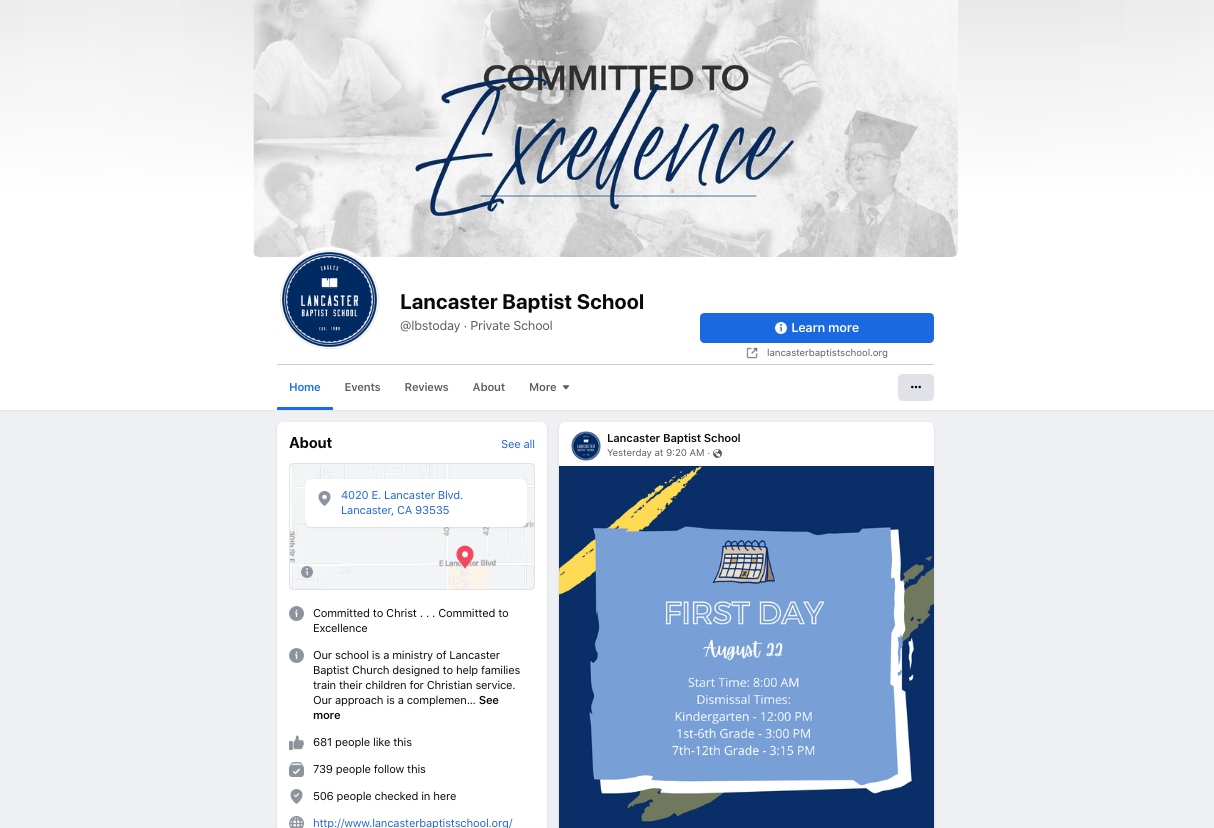 Social Media and Internet
We'll promote you to our followers on Instagram, Facebook, and our websites.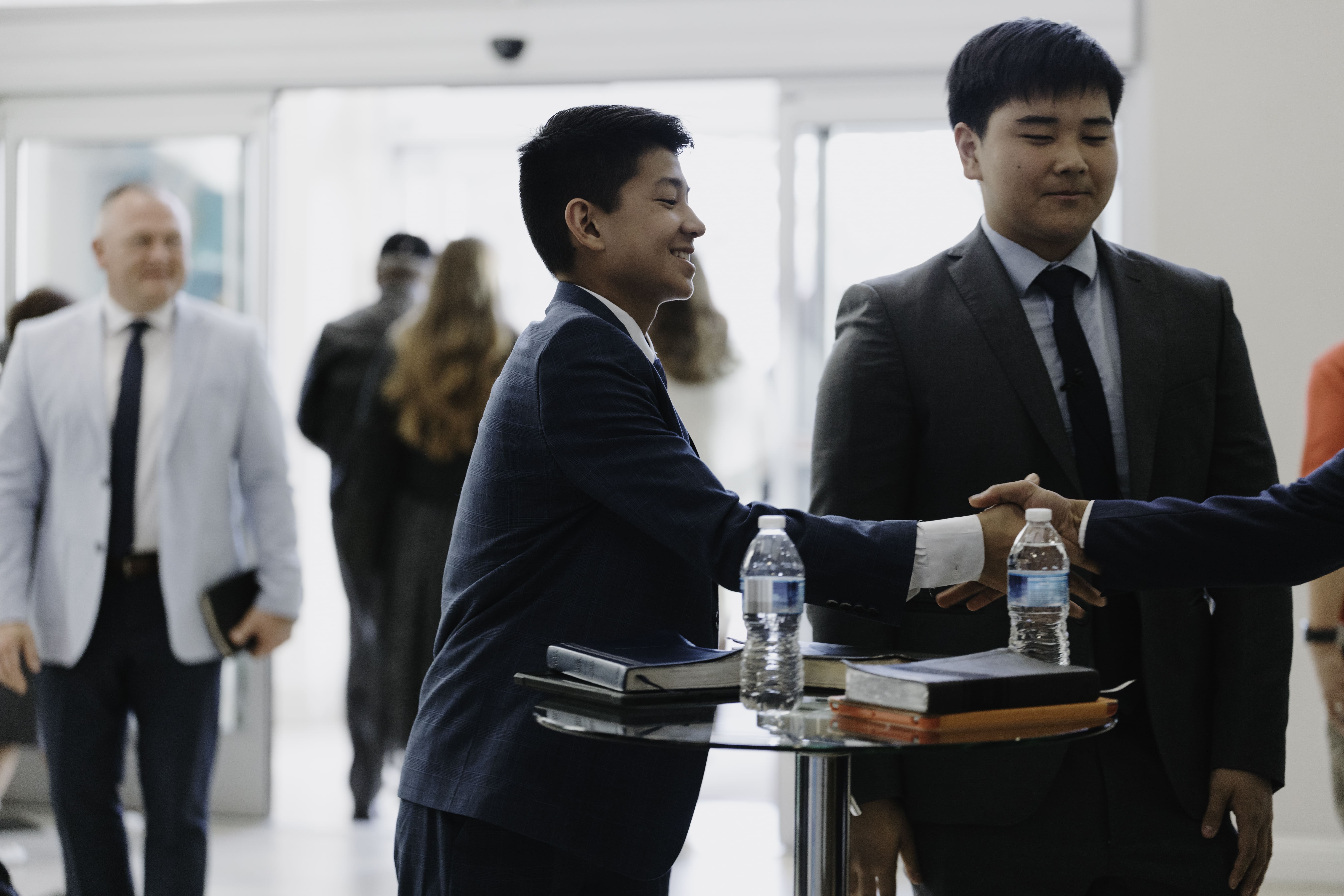 School and Community Communication
We'll include you prominently in our school and church newsletters, apps, and other communication.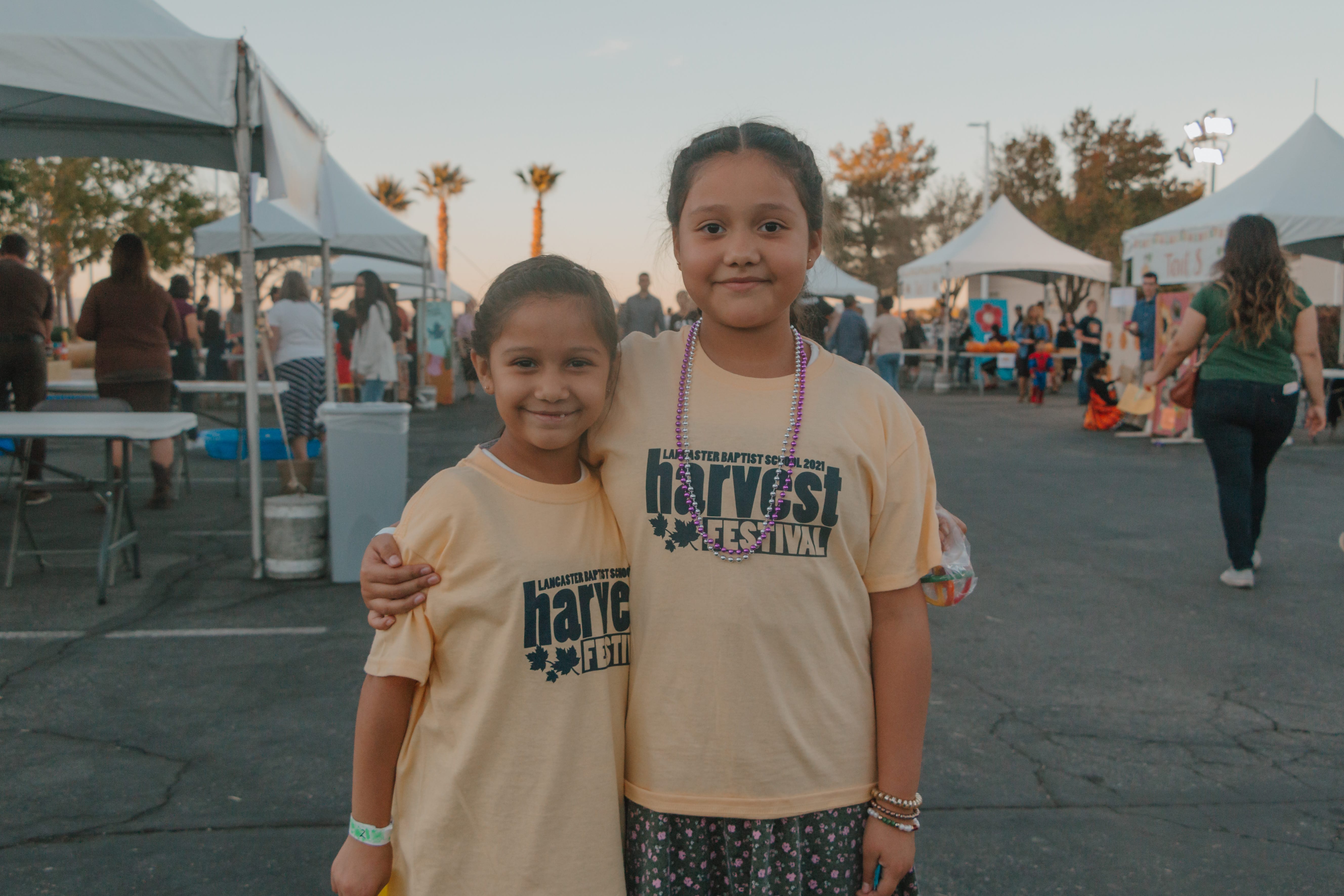 Harvest Festival
We host the Harvest festival each fall with over 2,000 in attendance. Your business can be displayed prominently as a supporter of our school.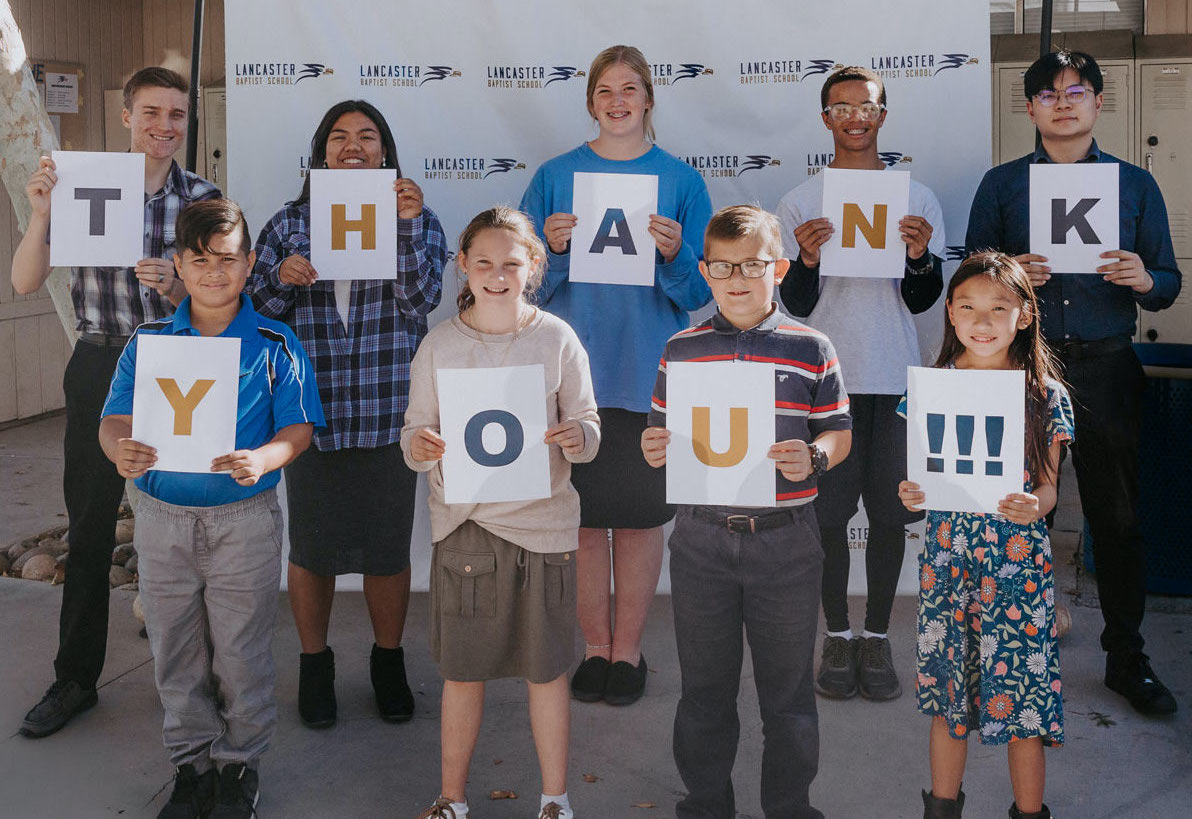 Giving Day
Giving Day is our largest fundraiser. As a sponsor you'll get promoted in special bonus funding opportunities that provide excitement and drive donations on the big day.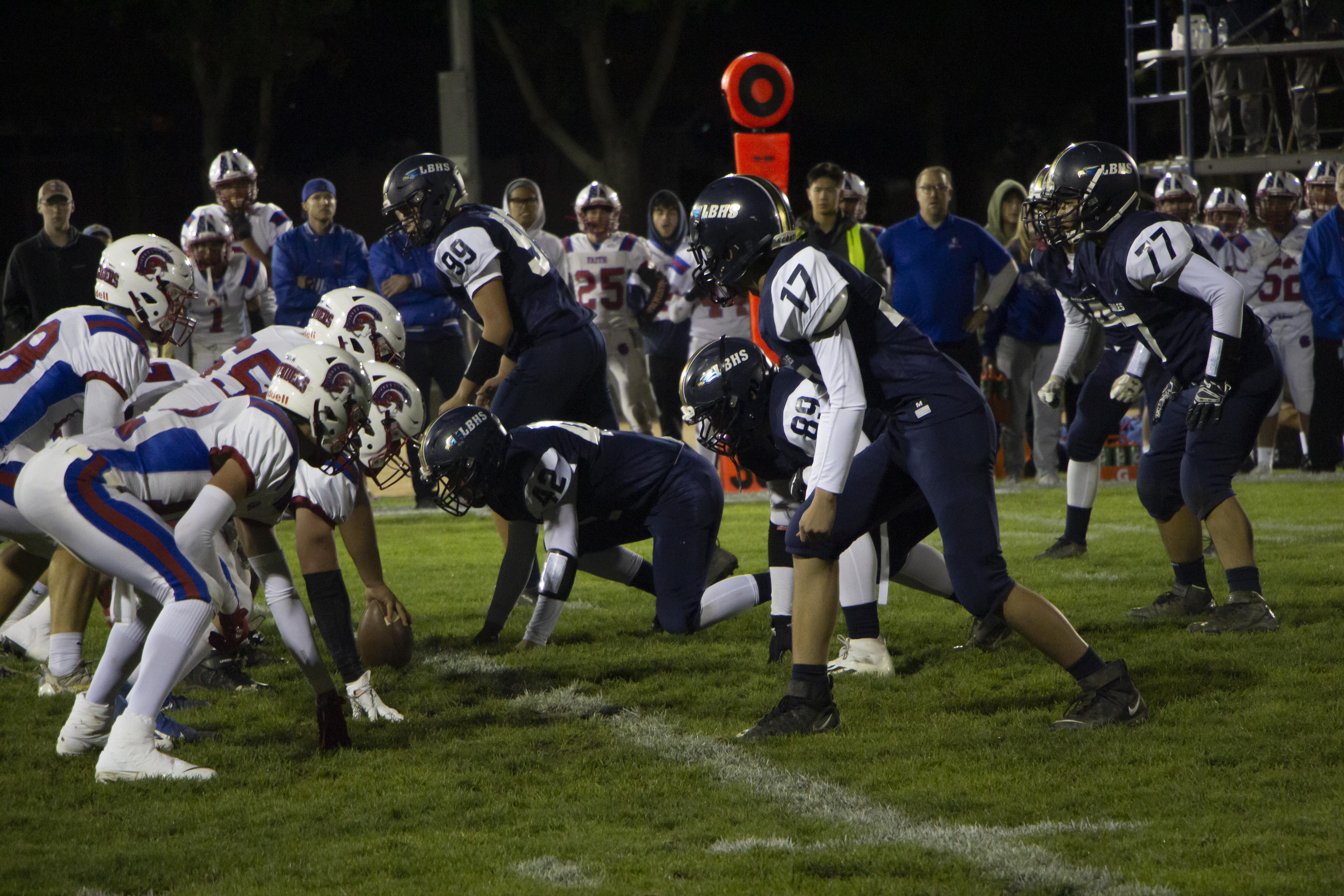 Athletic Events
Banners, bulletins, and shout-outs will promote your business at all of our home games throughout the year.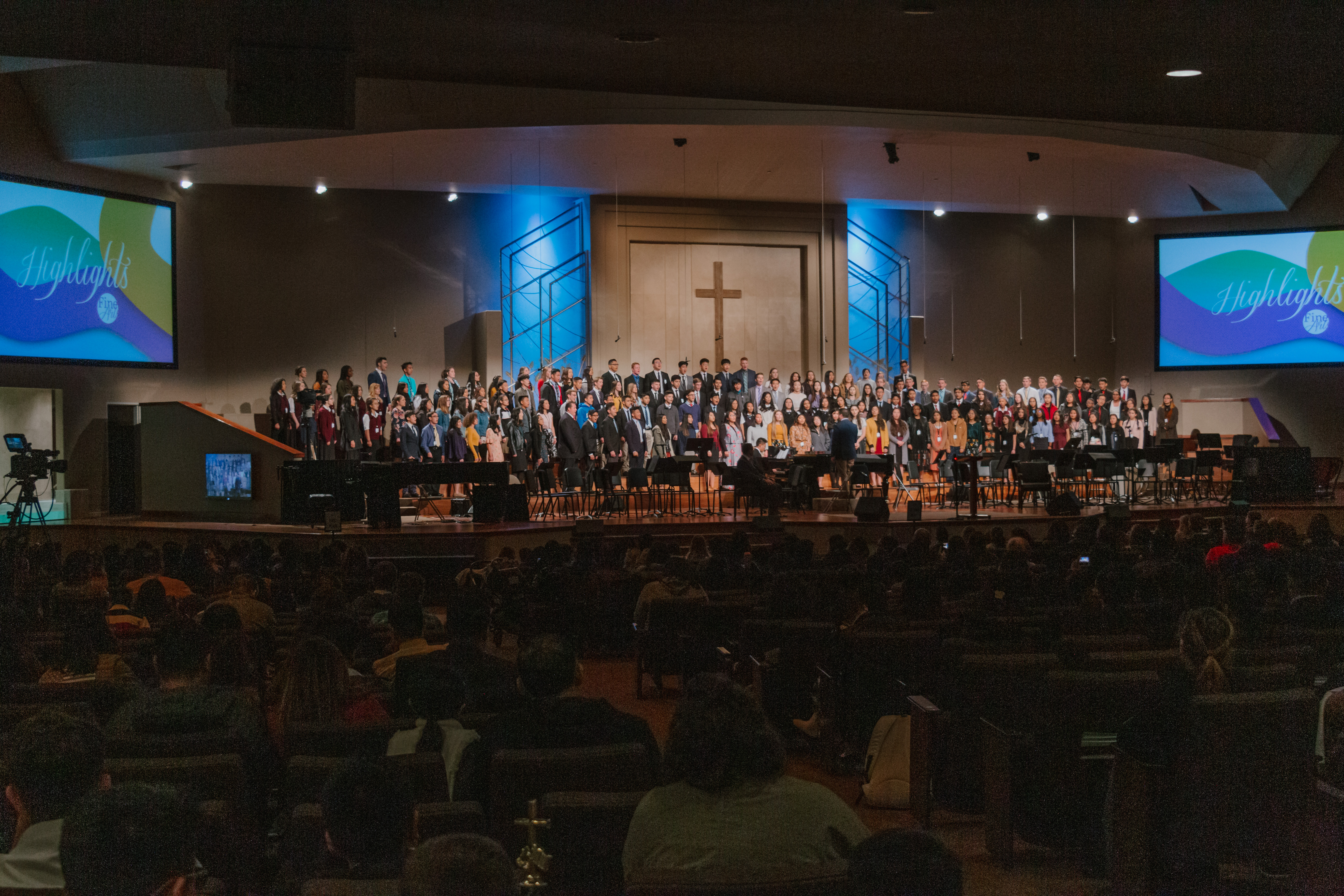 Music Events
Banners, bulletins, and shout-outs will promote your business at all music events throughout the year.
Sponsorship Packages
Basic Sponsorship Package
$250.00
Business or family name listed on all event bulletins
Social media representation
Website representation
Bronze Sponsorship Package
$500.00
All items from basic level
Half-page advertisement in all event bulletins
Silver Sponsorship Package
$1,000.00
All items from basic level
Full-page advertisement in all event bulletins
5'x8' banner in the Student Life Center
Business or family name on Harvest Festival t-shirts
Social Media shout-out during Giving Day (1 time)
Gold Sponsorship Package
$2,500.00
All items from basic level
5'x8' banner on the Tony Brown Memorial Field
Social Media shout-out during Giving Day (3 times)
Banners displayed prominently at the Harvest Festival
Free admittance to all LBS home athletic events (up to 2 people)
1 LBS Spirit-wear item of your choice
Platinum Sponsorship Package
$5,000.00
All items from previous levels
Social Media shout-out during Giving Day (5 times)
5'x8' banner on the Tony Brown Memorial Field
5'x8' banner in the Student Life Center
Vendor table or booth at the Harvest Festival
Complimentary Harvest Festival wristbands and meals (up to 4 people)
Free admittance to all LBS home athletic events (up to 4 people)
2 LBS Spirit-wear items of your choice
Diamond Sponsorship Package
$10,000.00
All items from previous levels
Full page advertisement in the annual school magazine
Home athletic game sponsorship announcements
Magnetic advertisement on athletic buses to away games
Free admittance to all LBS home events (up to 8 people)
Complimentary Harvest Festival wristbands and meals (up to 8 people)
4 LBS Spirit-wear items of your choice