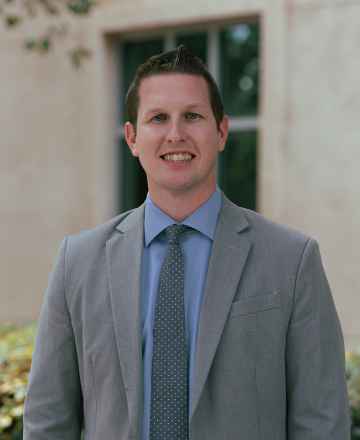 Mr. Eric Lee
Principal
---
Degree(s)
:
B.R.E. Heartland Baptist Bible College
Chemistry, Physical Science, Biology, Bible
---
all faculty
Eric Lee was saved at the age of 12 at a Youth Conference in Oklahoma City. At that time, he was attending South Baptist Church in Oklahoma, Oklahoma City. Mr. Eric Lee received his Bachelors in Secondary Education from Heartland Baptist Bible College in May of 2016. Brother Lee has taught Science and has Coached Basketball for six years. He has taught in Christian Education for six years. In 2020, he moved from North Carolina to California and is currently the Principal.